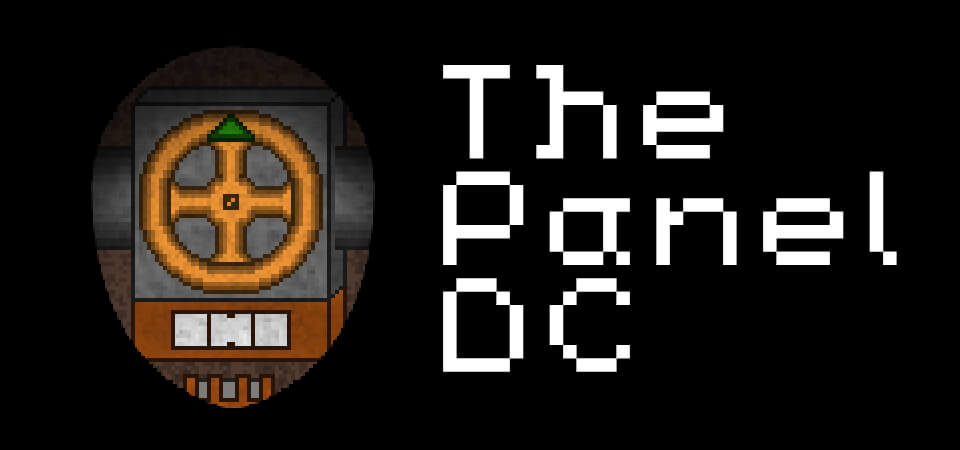 The Panel DC
Itch.io release and game remastering announcement
---
Hi everyone,
A little more than a year after the "The Panel DC" release on Steam, I now decided to publish it on Itch.io and also, to remaster it.
I will redo all the code and assets with what I learn and train in this last year.
You can follow my work here. I will publish announcements on major miles stones.
You can also have even more details on my blog. Or follow the advance on the project Trello page.
See you in the next miles stone.